October 2017 Highlights
Bruno Mars VIP Party:
My month kicked off with a big show! I got to DJ the SLO Experience for Bruno Mars. It was a ton of fun and they even sent me a thank you package (check out the last pic).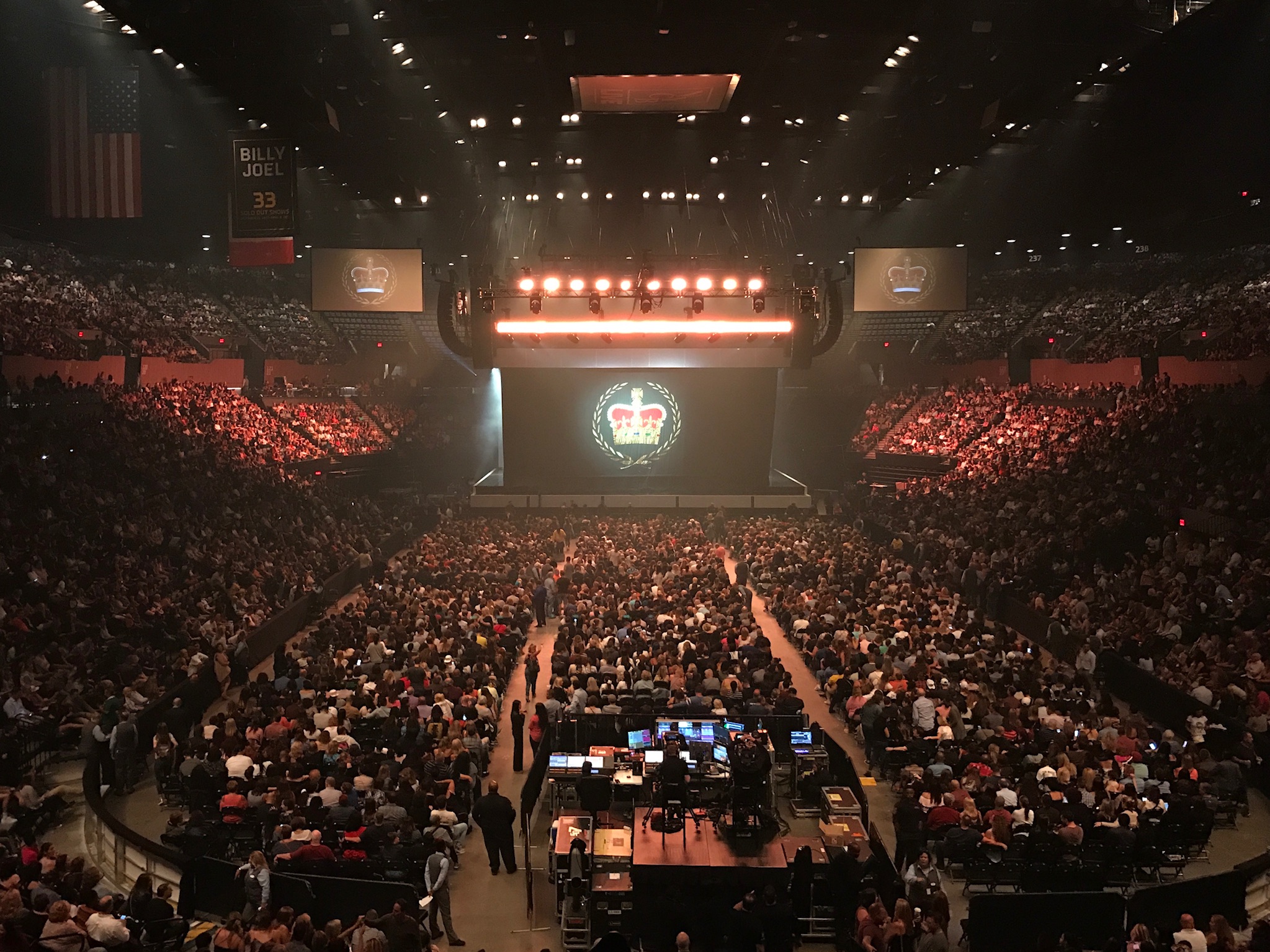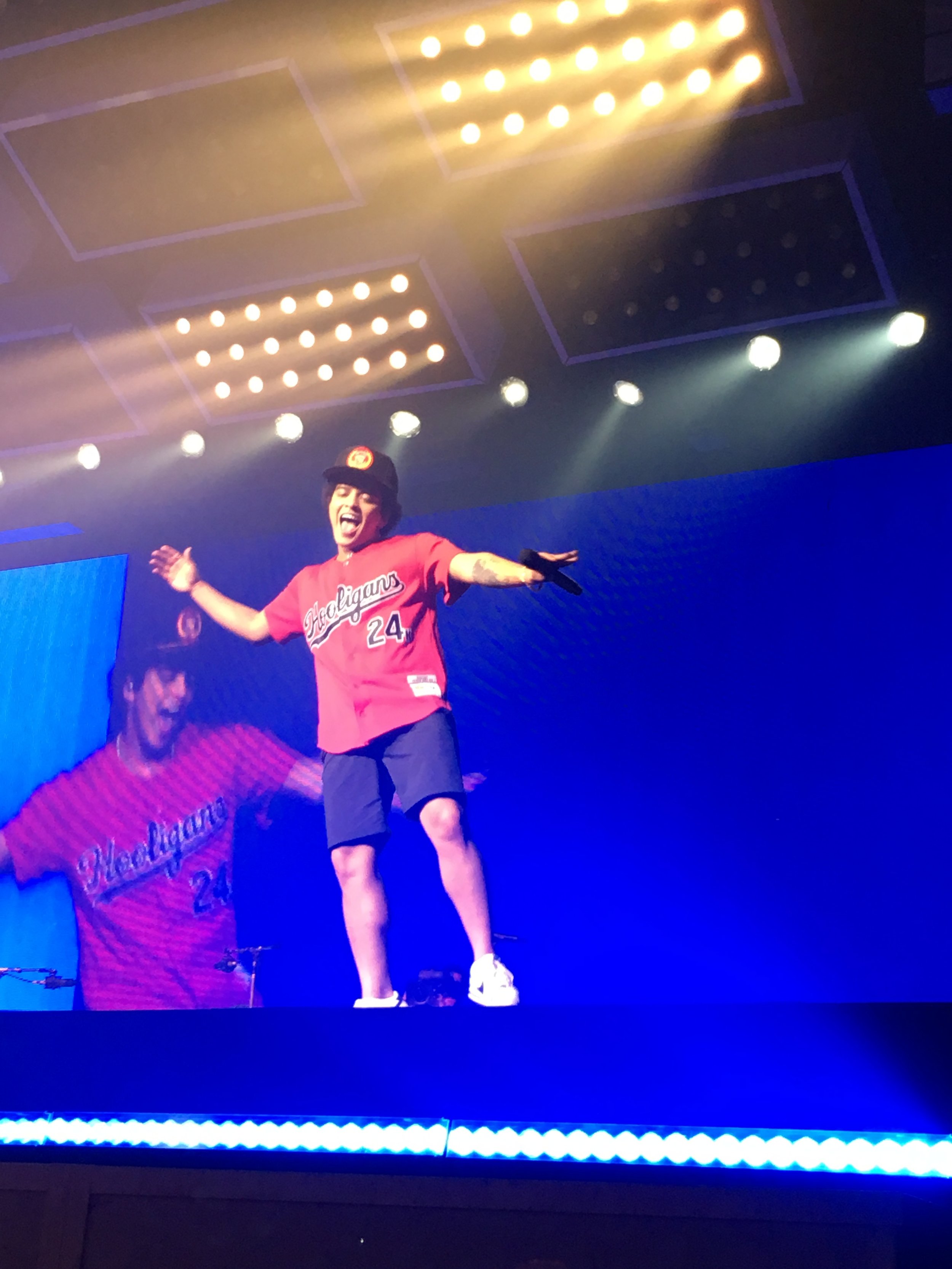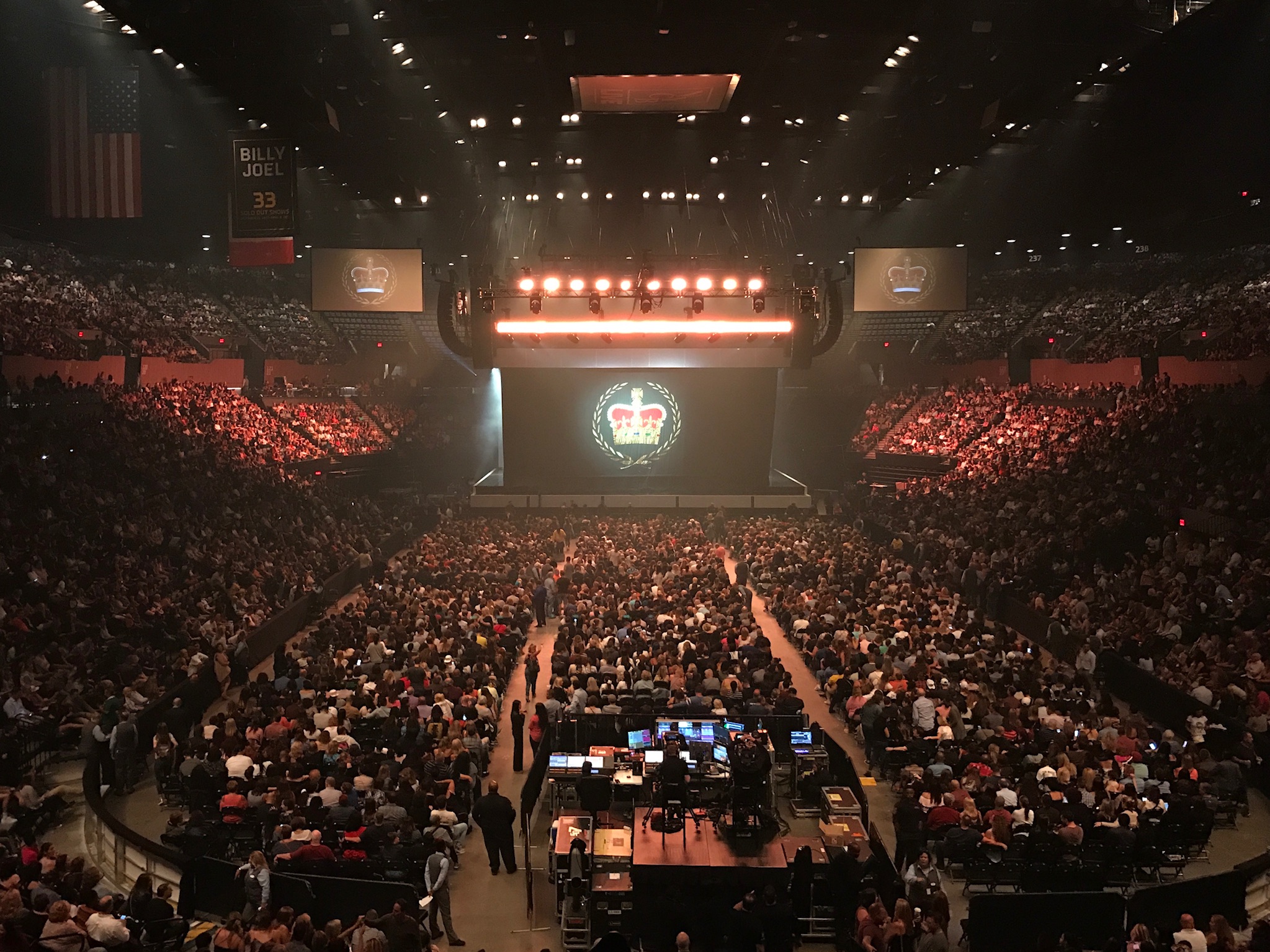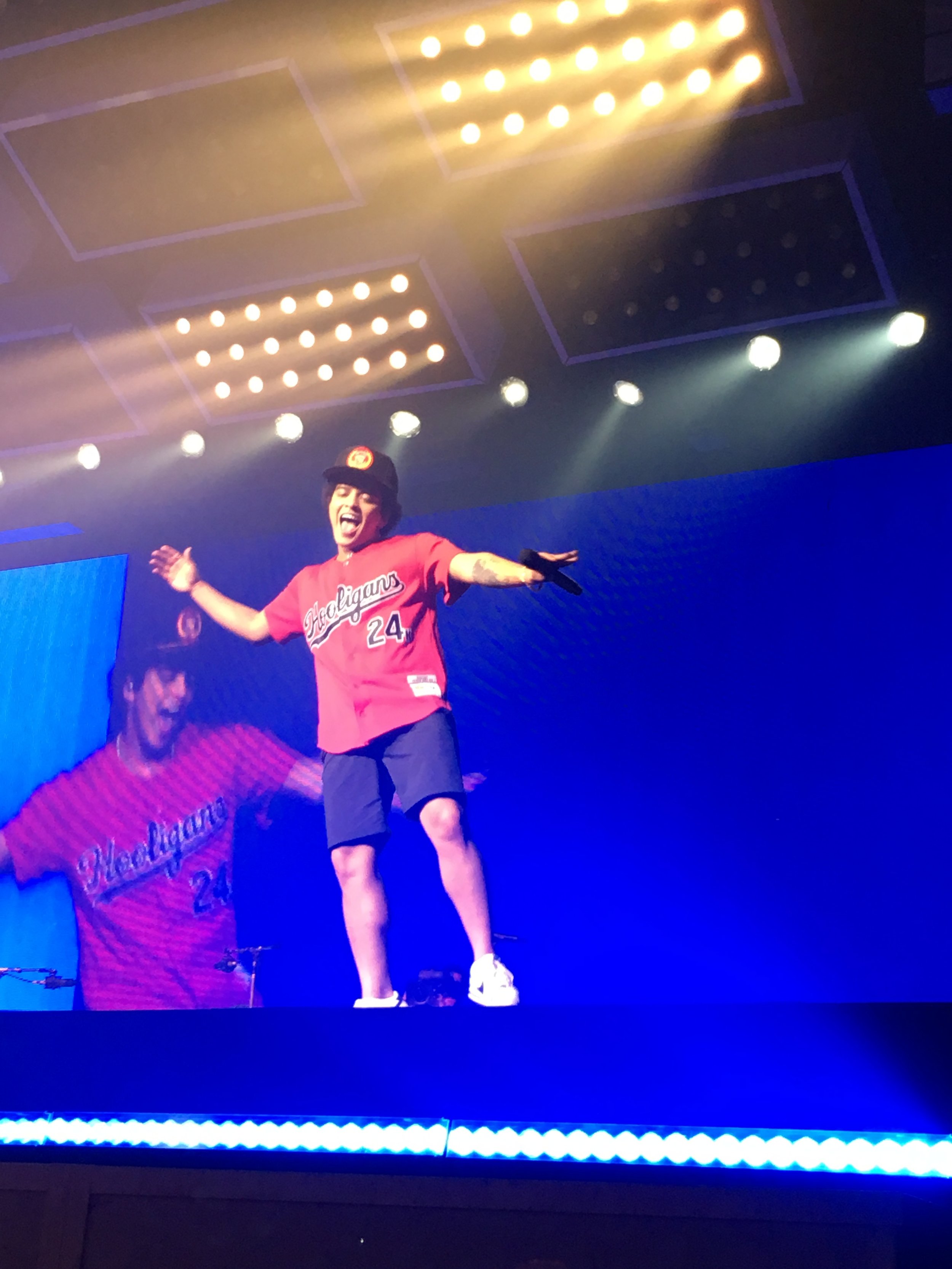 Assassin's Creed Launch:
Shortly after, I was asked by Microsoft to DJ for the Assassin's Creed Origins game release party at their flagship store here in NYC. Even the assassin himself was there! I was also featured on their Microsoft Store Instagram to kick off the night (the last pic is a screenshot haha).
Music Video:
To cap off this epic month, I shot my own, very first, music video! Check out some of the pics: